IBM Announces Existing Business Intelligence and Performance Management Customers can try Watson Analytics – for free!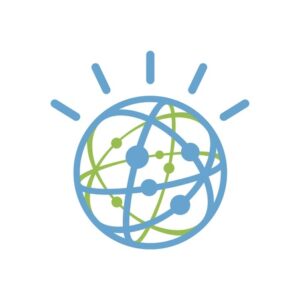 Article published on June 30th, 2015
IBM Watson™ Analytics is a cloud-based service for data analysis and visualization that allows business people to discover patterns and meaning in their data all on their own.
Watson Analytics delivers a unified analytics experience on the cloud and helps you focus on the drivers that matter most in your business. By automating the steps of data access and refinement, predictive analysis and visual storytelling, Watson Analytics immediately identifies and explains hidden patterns and relationships to accelerate your understanding of why things happened and what's likely to happen. Because Watson Analytics features natural language dialogue, you can ask the right questions and get results in the familiar terms of your business.
One of our most recent announcements brings together IBM and Twitter to help organizations achieve a more complete view of their businesses by extending corporate data with social data. Paying subscribers of IBM Watson Analytics will be able to tap into a 10% sample of the Twitter Firehose to bring social insights into every business decision. With enrichments from IBM's social media analytics capabilities including predicted sentiment, gender and location, users will simply type a Twitter hashtag into Watson Analytics and it will automatically analyze tweets and surface key insights – with no need to import data.
IBM is providing Watson Analytics licenses to their existing Business Intelligence and Performance Management customers, including Cognos Express users.  Get up to 120 free BI users for 12 months and/or 60 free TM1 users for 12 months.  If you are a Cognos Express customer, whether you own one license for TM1 or BI, you are are entitled to 75 licenses of Watson Analytics Professional.
Customers can accept the Watson Analytics offer letter received from IBM, or communicate with NewIntelligence if you did not receive your letter.
No longer a beta product, Watson Analytics provides just about anyone a fast and easy means to analyze their data in a new and innovative way.
Try Watson Analytics for free by registering and immediately getting started from www.watsonanalytics.com.