Modern-day trucking companies face operational challenges far greater than logistics. The rigors of supply chains, higher fuel costs, equipment maintenance and tighter regulations all take their toll. Pair that with the task of managing inventory, and...
Read Full Article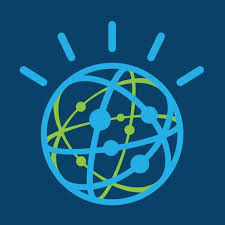 The old ways of spreadsheet wrangling, complex data prep with formulas and models have given way to the ease of asking questions and getting relevant, insightful answers in a matter of minutes. Per an MIT Sloan Management Review and IBM Institute for...
Read Full Article
The number one priority with incentive compensation management (ICM) is paying commissions accurately and in a timely manner. A strong reporting strategy should be tied to this process, which can make a significant difference in terms of building...
Read Full Article
IBM has signed an agreement with Mapbox to offer geospatial mapping in Cognos Analytics (CA).  Cognos Analytics will ship MapBox with CA and offer it at no additional cost to customers (unlike some other Analytics partners of Mapbox). MapBox is a unique...
Read Full Article