Unless you're a member of the underground insurgents fighting the vast and powerful computers who rule the earth, the sheer concept of business intelligence can make you feel like a mere mortal navigating your way through The Matrix. It's ironic,...
Read Full Article
Conducting an instructor led analytics training class is a daunting task even for an experienced trainer.  Best practices are acquired over time and shaped by constant and constructive student feedback. How do you determine whether your organisation...
Read Full Article
Modern-day trucking companies face operational challenges far greater than logistics. The rigors of supply chains, higher fuel costs, equipment maintenance and tighter regulations all take their toll. Pair that with the task of managing inventory, and...
Read Full Article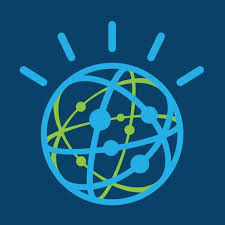 The old ways of spreadsheet wrangling, complex data prep with formulas and models have given way to the ease of asking questions and getting relevant, insightful answers in a matter of minutes. Per an MIT Sloan Management Review and IBM Institute for...
Read Full Article